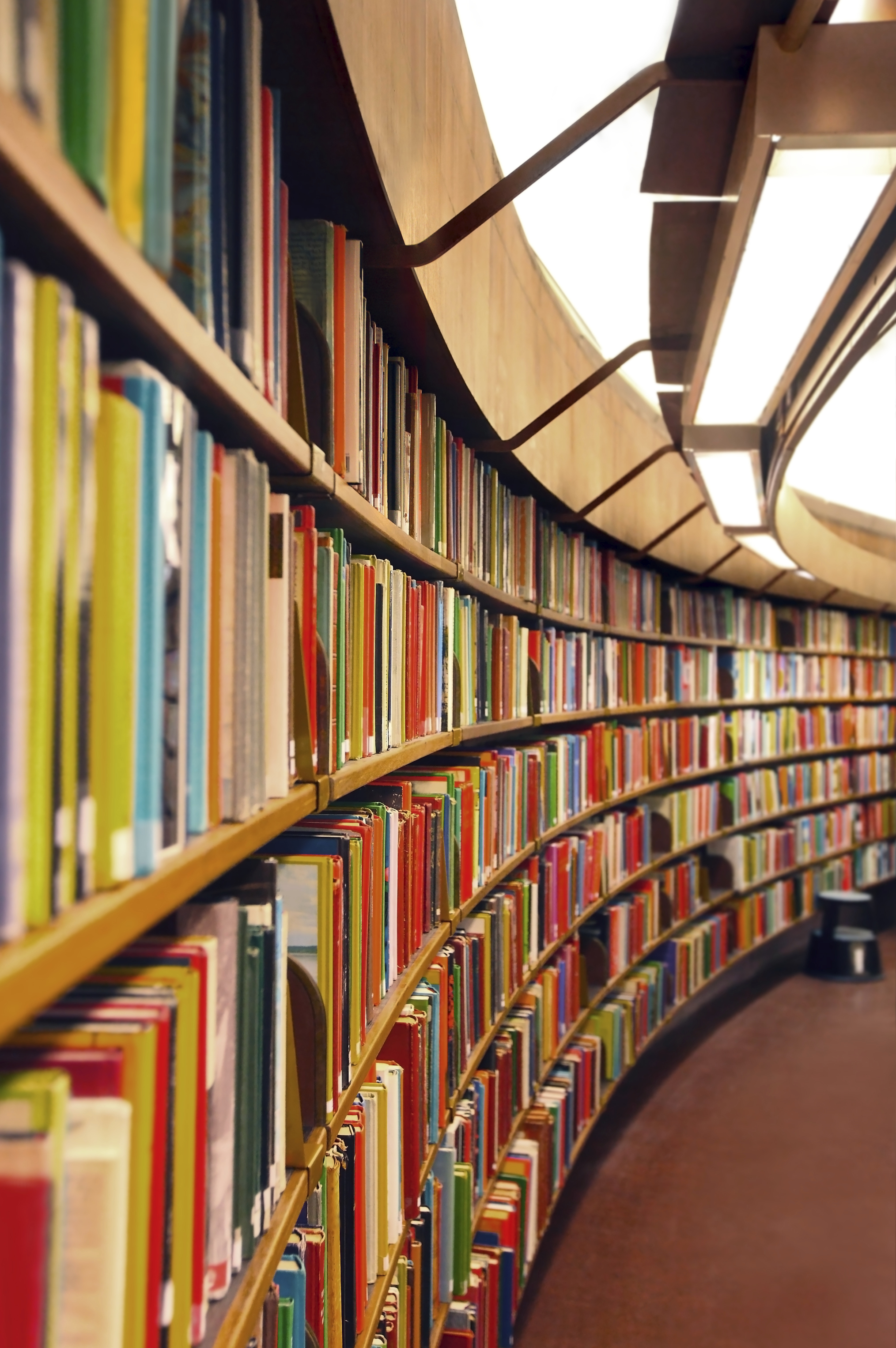 Want to learn more about Dyslexia?
A few resources to consider
The International Dyslexia Association provides "IDA Fact Sheets" that are convenient, professionally reviewed materials designed to improve understanding and support advocacy initiatives. Fact sheets are frequently used to enrich and supplement IEP meetings, Professional Development, School Board Discussions and District Policy Initiatives.
Dr. Sally Shaywitz is the Audrey G. Ratner Professor in Learning Development, and Dr. Bennett Shaywitz is the Charles and Helen Schwab Professor in Dyslexia and Learning Development and Chief of Child Neurology at Yale University. Together they head The Yale Center for Dyslexia & Creativity, which studies the correlation between reading and IQ in dyslexic and typical students, shedding new light on what has been termed "the hidden disability."
Understood's goal is to help the millions of parents whose children, ages 3–20, are struggling with learning and attention issues. We want to empower them to understand their children's issues and relate to their experiences. With this knowledge, parents can make effective choices that propel their children from simply coping to truly thriving.
This journey can pose challenges, though. That's where Understood comes in. Understood aims to give parents a direct path to the support they need most to make them feel more confident and capable, less frustrated and alone.
There are a lot of myths about dyslexia, so it is important to know the facts. This helps individuals to access the services they need to live successful and productive lives!
Dyslexia is a learning disability that people are born with. This language processing disorder can hinder reading, writing, spelling, and sometimes even speaking. Dr. Horowitz talks about dyslexia and its impact on individuals. Dyslexia is the MOST common and most well researched Learning Disability.
"The Nebraska Department of Education The Nebraska Department of Education recognizes the importance of learning to read for students throughout the state. Understanding the specific needs of all students is paramount to providing appropriate instruction for children to progress in reading development. Recognizing that Nebraska school districts have autonomy in selecting assessments, diagnostic tools and instructional programs, the Nebraska Department of Education does not endorse any specific assessments or programs." Nebraska Department of Education (July 2016)
Jamie Martin is an assistive technology consultant, specializing in finding AT solutions for students and adults with dyslexia. During his many years in education, he was an Orton-Gillingham language tutor before getting immersed in the world of assistive technology. Having a full understanding of how remediation and accommodation can work together, he developed a successful assistive technology program at The Kildonan School in Amenia, NY before becoming an independent consultant.